INNOVATIVE MACHINING


WHAT IS 5 AXIS CNC MILLING?
It is a combination of three linear axes and two rotary axes that can all move simultaneously. 5-axis milling allows to machine multiple sides of a material/component in one operation.


5-AXIS MILLING – ADVANTAGES
The main advantage of 5-axis milling is faster order realisation time - thanks to the fact that it works faster, it can do more!
MINIMIZED OPERATION SETUPS
The 5-axis machine allows to work on any surface except the clamping area. When working with contour components or parts that require machining of several surfaces, several 3-axis machine setups are needed to obtain complex geometry by manual rotation; 5-axis technology does all the work in one set-up, reducing the number of setups and helping save time.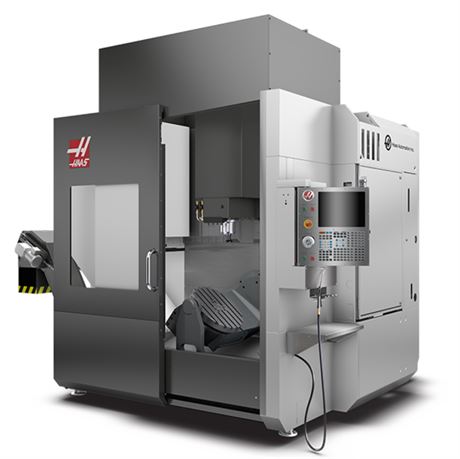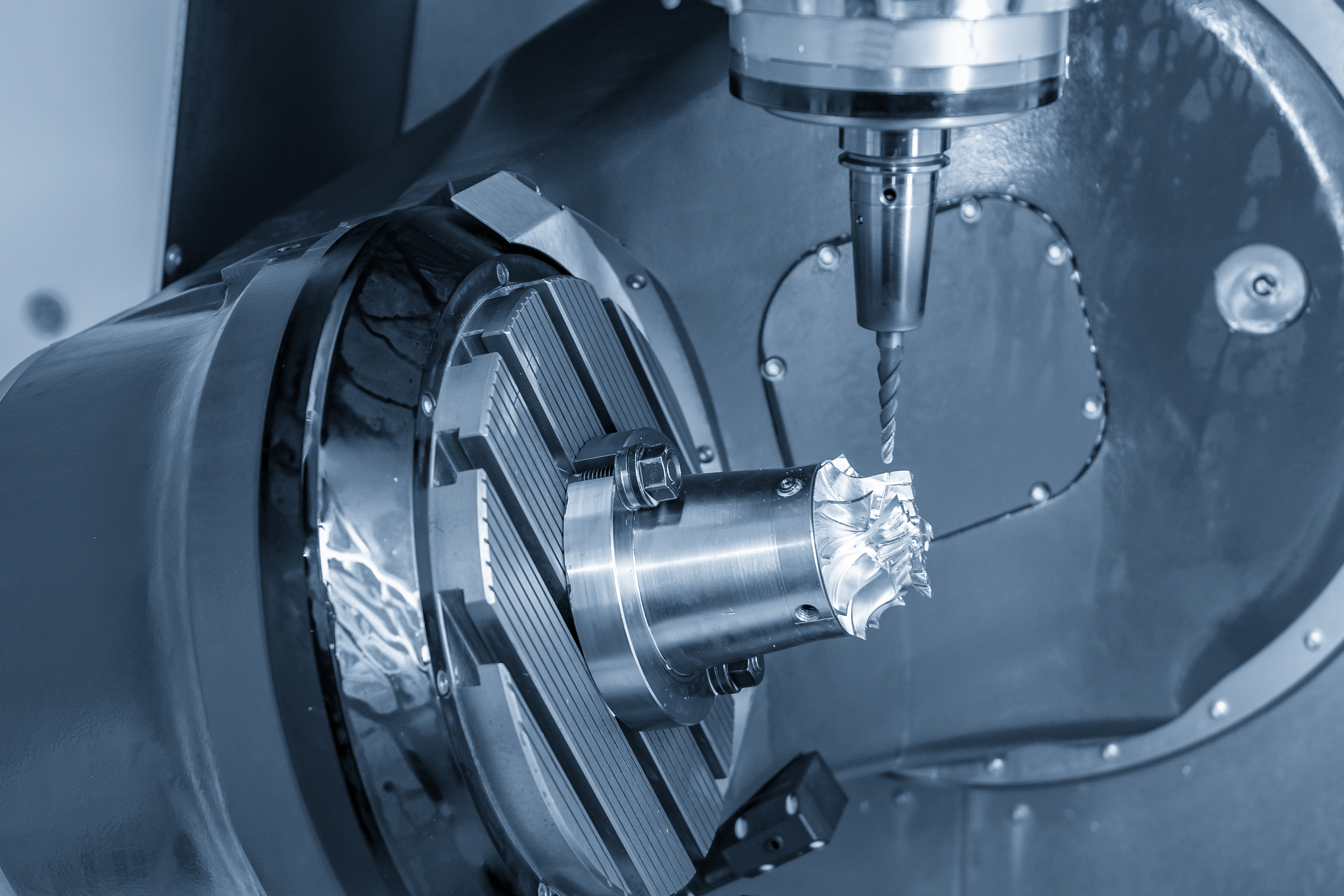 With a 5-axis machine, we have access to machining angles and arcs that were previously only achievable with numerous settings and countless special clamps and fixtures. Ultimately, 5-axis machining eliminates the need for complicated grips as you can hold the part once and rotate in one operation to get the geometry you want.
Every time you remove the part from the machine, you lose the precise alignment that allows you to achieve the highest quality. Unlike 3-axis machining, 5-axis machining improves accuracy by allowing to complete the task in one setup and create multiple complex shapes without losing the precision required to maintain quality.
In 5-axis machining, the cutting tool remains tangential with a larger surface area to the cutting surface, which allows for short cycle times, clearly helping to reduce costs.
The fourth and fifth axes helps to orientate and bring the part closer to the cutting tool, allowing the use of a shorter cutting tool that is less prone to vibration at very high cutting speeds, to more inaccessible places, helping to obtain a better surface finish.


It also saves time; When using a 3-axis machine, a very dense tool path must be used to obtain a good surface finish which leads to a longer machining time.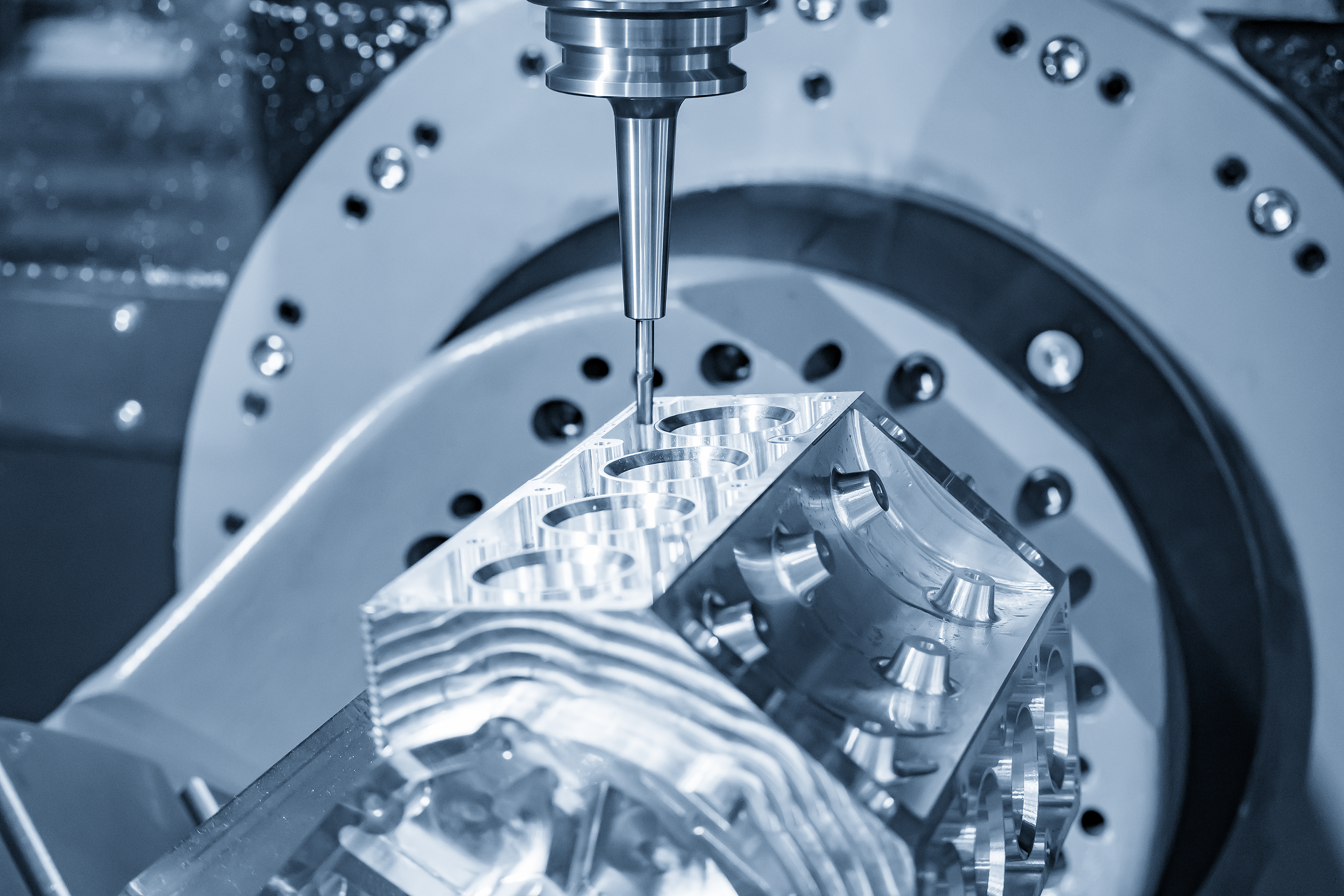 Those who wants to cooperate, we very welcome! As Maximus CNC, we are distinguished by a team of experienced specialists: technologists and operators, as well as innovative and reliable devices. These two elements contribute to the success of our work, which is characterized by high quality, accuracy, and short lead times.
Are you interested in 5-axis milling? Do you have a demanding project? That is great - we like to set ourselves unusual tasks.
Contact us and we will arrange the details of cooperation!