Efficiency and precision – we set new standards in CNC turning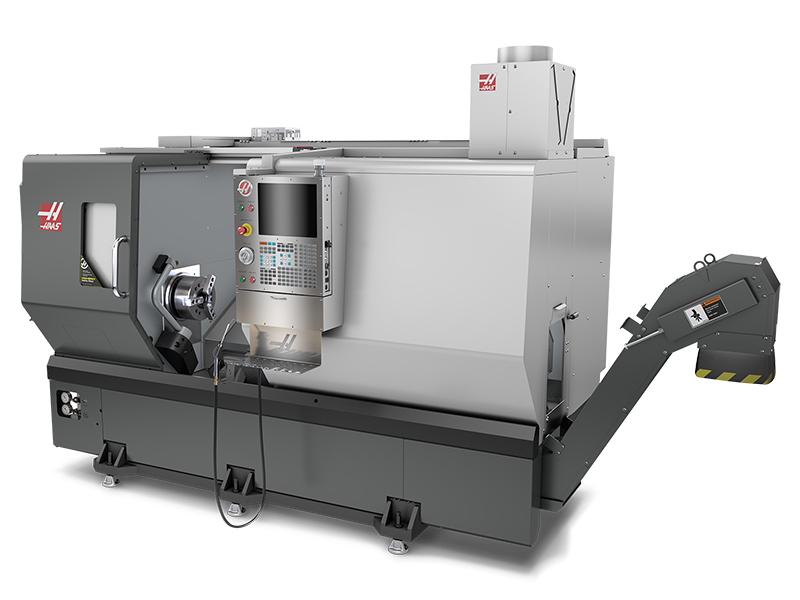 Our company Maximus CNC provides professional services in the field of machining, including: precision CNC turning. Prototype and serial production. Many years of practice prepared us to handle projects with a higher degree of difficulty. Our experience is a combination of practice and specialist knowledge. The acquired qualifications are confirmed by many certificates, including those from foreign companies and Institutions.
We know skill isn't everything. Technological background is one of the key components of success. That is why we work on new, reliable, and efficient machines that make our turning services as precise as possible. As a result, we maintain a constant pace of work, even with a large order.
We constantly invest in new equipment. We know that CNC turning requires extreme precision, so we do not save on machines that determine the quality of our work. Our latest CNC lathe, DOOSAN Lynx with automatic bar feeder, was brought to our workshop in early 2022 and more are in development plan.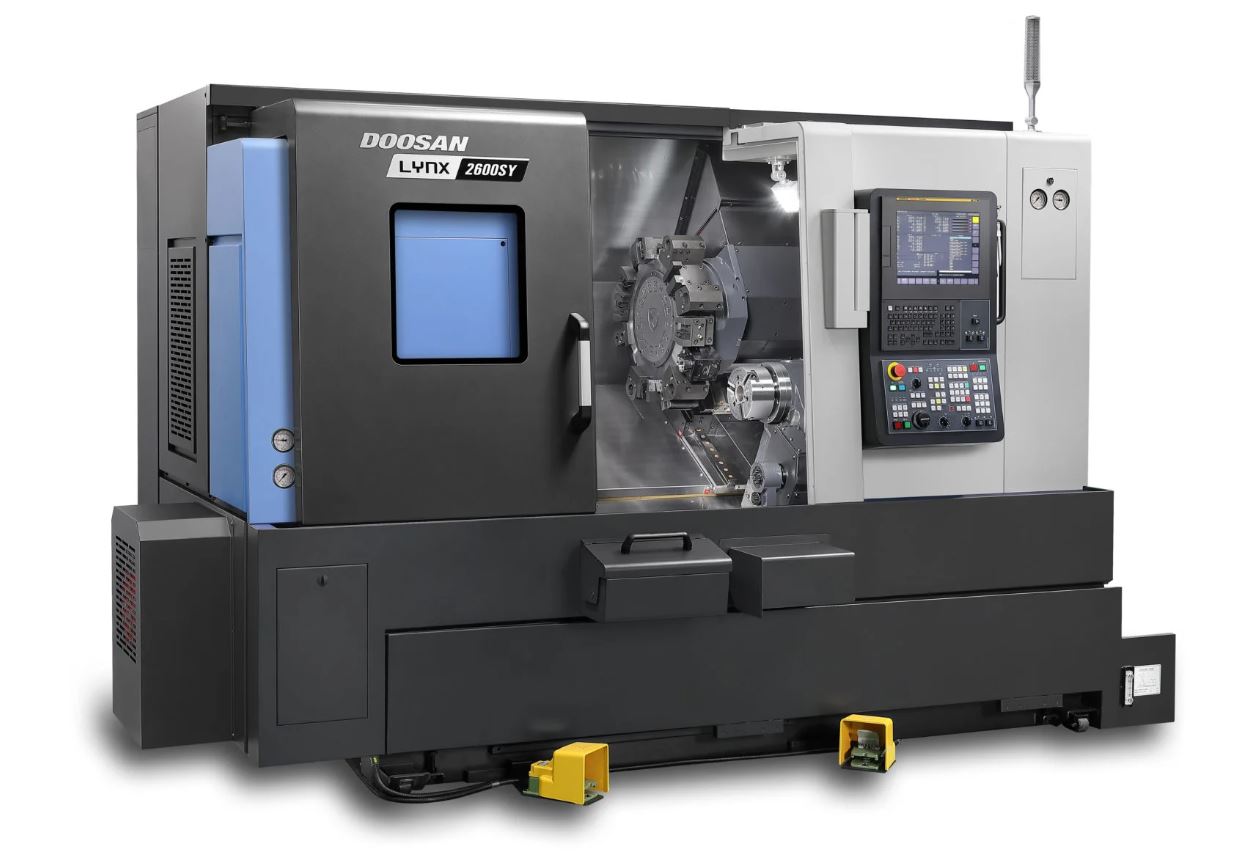 Our technological workshop is adapted to the processing of both materials, plastics, and metals. The most frequently used ones can be found
HERE
. If you are interested in machining a different material -
contact us
CNC TURNING - A PROVEN PARTNER IN THE MANUFACTURING PROCESS
We successfully handle large orders, but we are also open to smaller projects, such as the production of single prototype elements. In both cases, we provide the utmost care in the turning service and the final product. We put great emphasis on internal quality control and a constant standard of the final product, regardless of the scale of the order.
We run a successful production process from an inquiry to delivery of a finished product and after-sales care. We take care of our clients at every stage of cooperation, a customer-friendly and proactive attitude is our evidence. We are committed to long-term business relations that bring mutual satisfaction.
We are very welcome to invite you to familiarize yourself with our offer, which includes not only CNC turning, but also much more.
Our approximate maximum material billet machining capabilities are ø 300 mm x 570 mm.
Serial turning with a barfeeder up to a maximum of ø 65 mm